Pascal Campbell-Jones
| | |
| --- | --- |
| Date of birth | 30th August 1983 |
| Origin | Wales , UK |
| Favourite food | Indian & Thai |
| Favorite locations | Koh Phangan, Dubai, Mediterranean |
| Favorite Flying terrain | Tropical Beaches |
| Flying experience | 24 years |
| Wing | Paramania GTX |
| Paramotor | Parajet Vittorazi |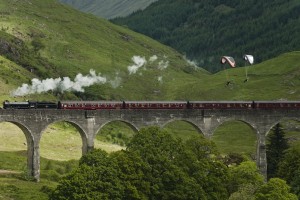 Pascal is the founder of Parabatix. He has been flying since he could say the word 'sky' and has lived and breathed in a background of para-aviation since a young age. Having worked in the wing manufacturing & R&D business for most of his life he has got to know all too well the wings his father has designed (The pioneer of Reflex wing technology. Basically wings that made paramotoring a lot safer!).
Pascal's unique affinity with the sky (competition, professional adventure pilot) has lead him to create and participate in a dynamic new class of fly-show-racing competition, The Parabatix Sky Racers.
Life for Pascal now, is bringing talented people together who share the love for flying and showcasing the true capabilities of these incredible flying machines. You can always rely on the Parabatix mastermind Pascal as he recruits and coaches the worlds top pilots to compete & display throughout the year in the sky races.